Customer Project: Indianapolis Fabrications Assists Sopheap Pich – "A Room" Installation
Commissioned to assist Sopheap Pich with the "A Room" installation at the Indianapolis Museum of Art (IMA), Polytek customer Indianapolis Fabrications (iFab) was asked to produce artificial bamboo elements to be combined with natural bamboo for this meditative space. They also assisted in finishing cast aluminum elements (cast at the Herron School of Art and Design Sculpture Departments) for the installation.
According to IMA:
Cambodian artist Sopheap Pich's "A Room" fills the Efroymson Family Entrance Pavilion with nearly 1,200 real and artificial bamboo strips extending 40 feet from the atrium's ceiling to floor. The 26-foot space inside the bamboo is a place for contemplation, allowing visitors to experience natural light bouncing off of and piercing between the bamboo strips to evoke the sense of light within Cambodia's bamboo forests. In using bamboo, Pich creates a contrast between the aluminum, glass, and cement structure of the Pavilion, the warmth of the bamboo and the various bright and subtle colors of the different bamboo castings.
The exhibit ran from February 27 – August 24, 2014.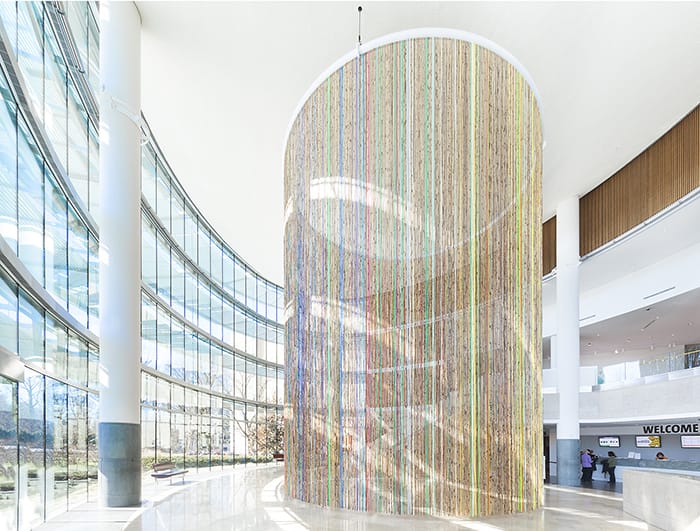 [All photos are courtesy of Indianapolis Fabrications.]
iFab used bamboo supplied by Sopheap to create silicone rubber molds and then cast 2,800 colored polyurethane plastic reproductions using EasyFlo Clear casting plastic and PolyColor Dyes. EasyFlo Clear is a fast-setting polyurethane plastic that cures to a translucent light amber color – it can be colored with PolyColor Dyes (available in black, brown, blue, green, yellow, red, and white) to achieve a variety of colors. iFab also used Polytek tin silicone mold rubber and release agents.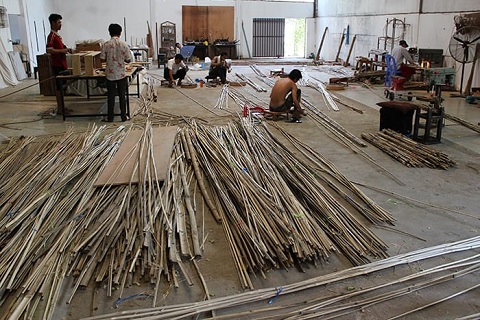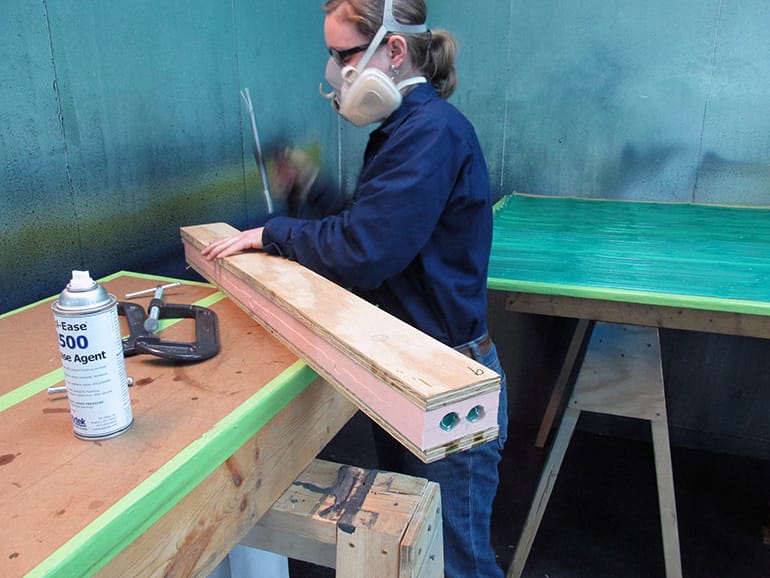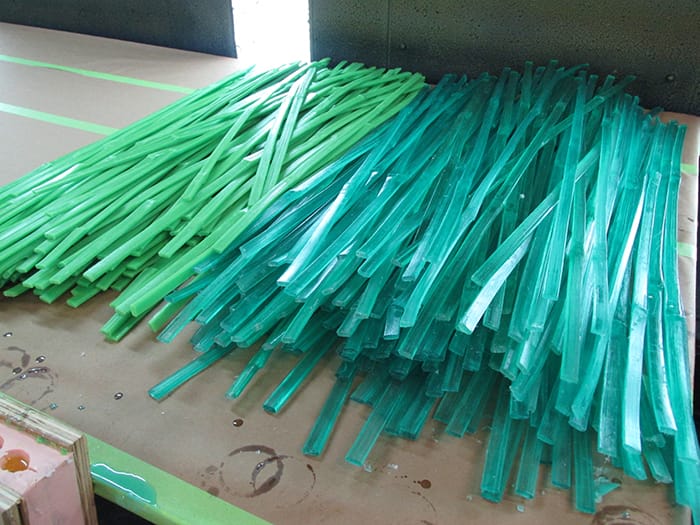 Brian McCutcheon of iFab made a 3-week trip to Cambodia to assist Pich with the project, give instruction on mold making, and set-up a small foundry for Pich to cast scrap aluminum. iFab also helped the Indianapolis Museum of Art assemble the installation.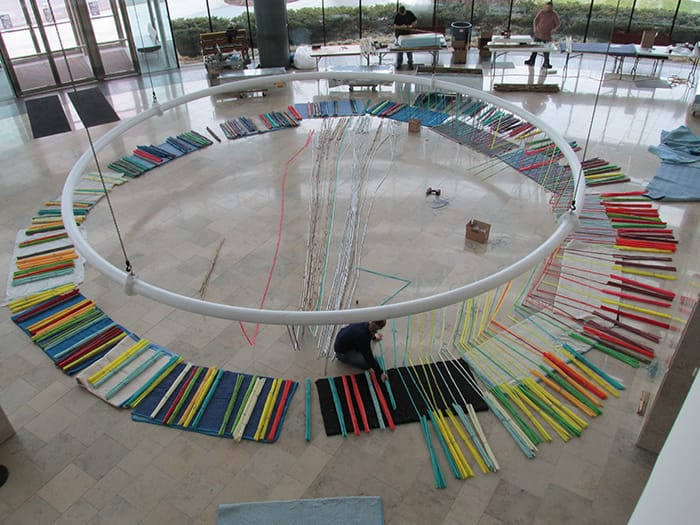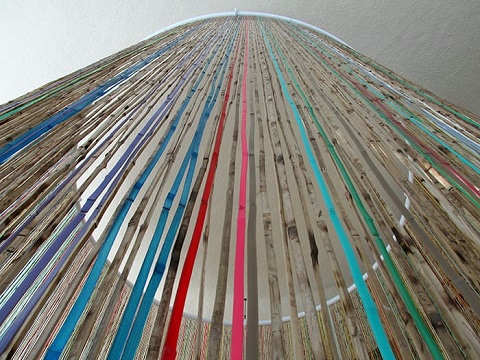 The following video, detailing Sopheap Pich's work on this installation, can be found on IMA's YouTube Channel.