Tek-Tip: Perform Platinum Silicone Test Cures
Out of the entire Polytek® product line-up, platinum-cured silicones (PlatSil® products) are most likely to suffer from cure inhibition during the mold making process.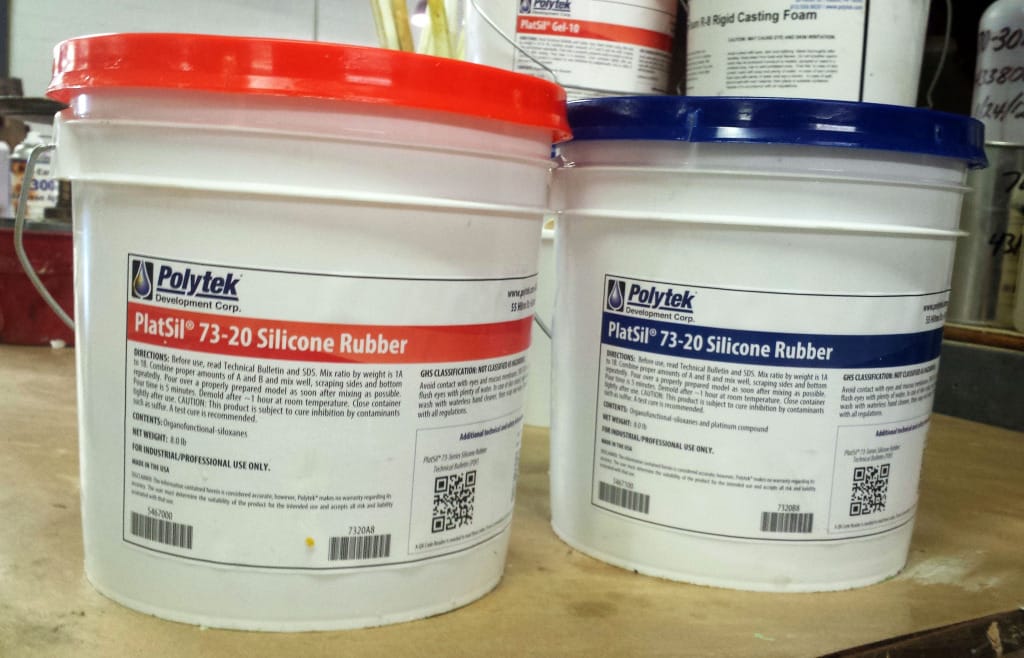 PlatSil® 73-20 Silicone Rubber, Part A & Part B
What is Cure Inhibition?
Failure of a compound to cure against a surface within the recommended cure time.
How Do I Know Cure Inhibition Has Occurred?
The surface in contact with the model remains gummy or uncured. If other areas of the mold, aside from the surface touching the model, are uncured or gummy, it may be a different problem: off-ratio measurements or mixing issues.
In some cases, it's difficult to tell how platinum silicones are going to react to certain materials. Here are some examples that we know cause cure inhibition (when liquid platinum silicone is poured over or into these materials):
Sulfur-based clay
Tin-cured silicone rubbers (e.g., TinSil® Series)
Polyurethane rubbers, in most cases (e.g., 74-Series & 75-Series)
Latex rubber
Some paint products
Some 3D printed plastic materials
Bondo (and other polyester resin products)
Perform a Test Cure to Avoid Wasted Materials
The best way to avoid wasted rubber is to perform a test cure on the model material before pouring the entire mold.
Here is how we test it:
Form a small clay circle (with sulfur-free, oil-based clay) on the surface of the model: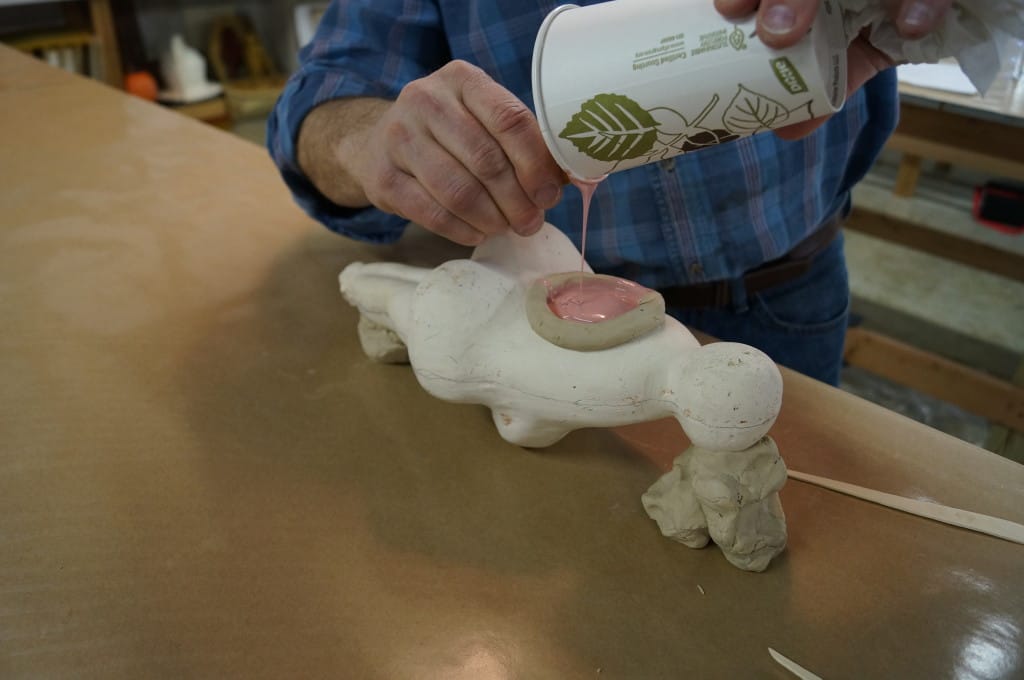 Pour the rubber and allow it cure. In this example, we are using PlatSil 71-10, a fast-curing platinum silicone.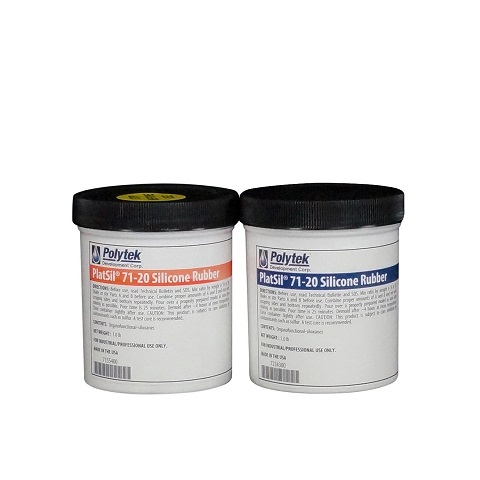 When cured (make sure to check the "demold time" of your PlatSil® product) remove the sample and check for cure inhibition: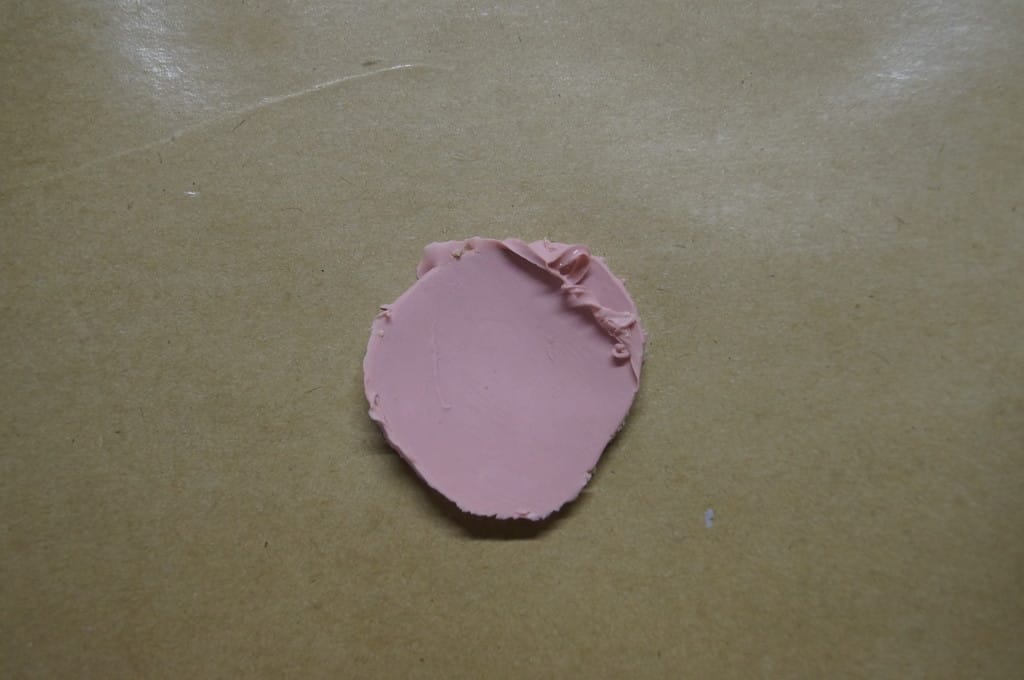 Sealer & Release Agent Matrix
Our sealer & release agent matrix [pictured below], located on the last page of our Sealer & Release Agent Selection Guide provides a general guideline as to what release agent or sealer is needed for a certain application; cure inhibition is also addressed in some cases.